Activities of Provincial Assembly and Municipal Chapter
[Overseas] West Southeast Asia Chapter successfully holds Hanoi Branch's 4th Peaceful Reunification Talk Concert
West Southeast Asia Chapter

06-10-2021 ~ 06-10-2021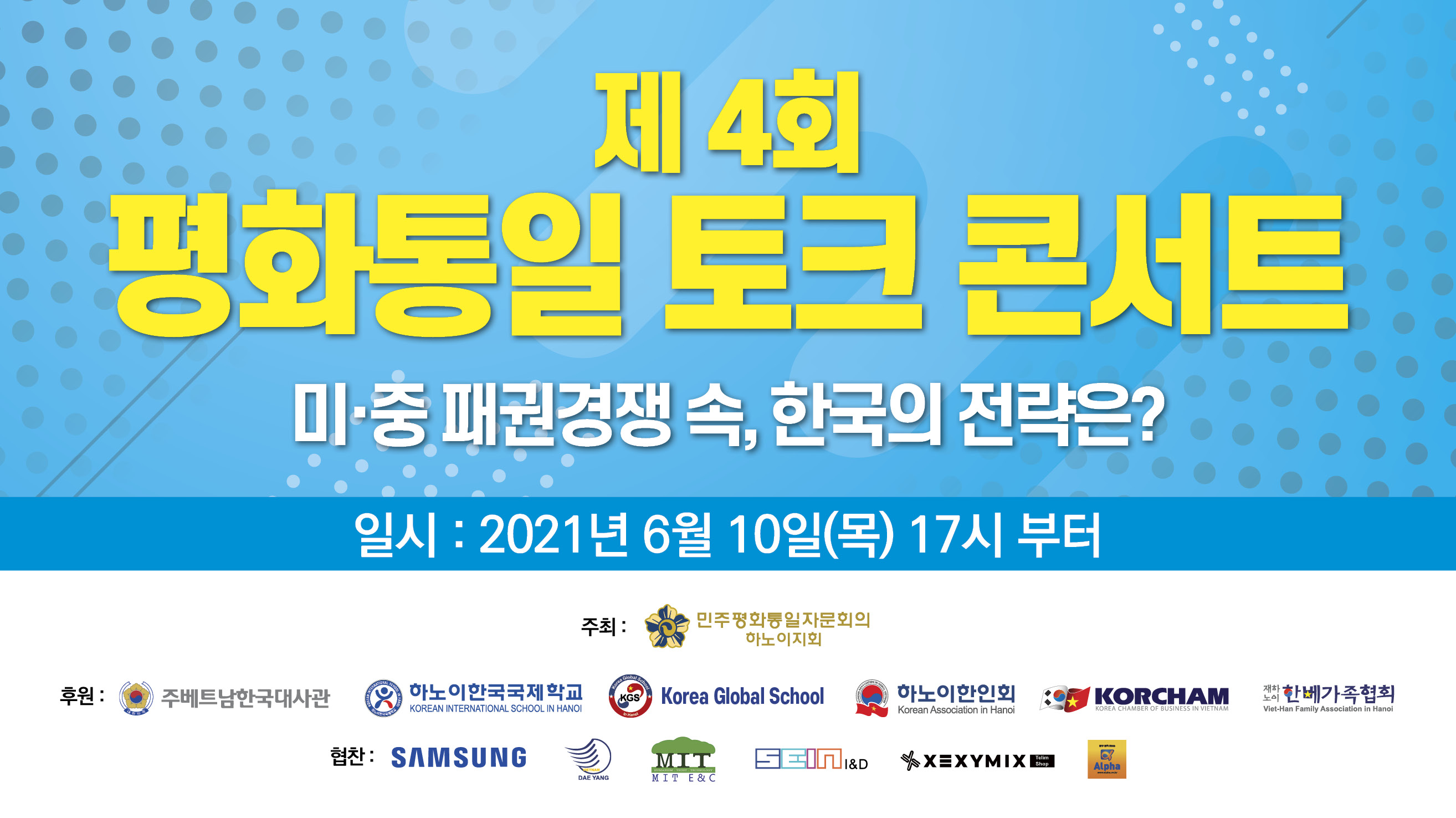 West Southeast Asia Chapter successfully holds Hanoi Branch's 4th Peaceful Reunification Talk Concert
The Hanoi Branch hosted the 4th Peaceful Reunification Talk Concert online on June 10.
Chang Joon Seop, head of the Hanoi Branch, said that "the Peaceful Unification Talk Concert is pulling out teenager's thoughts and determination on reunification through free discourses that enhance their understanding of national identity and awareness of unification and through the open stage of painting, conte, performance and dance. I hope that students will make masterpieces which will be remembered forever in human history and which will help the world's people understand the pain of national division of Korea and secure global consensus on the unification of the two Koreas."
Yoon Sang Ho, president of the Korean Association, said in a congratulatory speech that "unification of the Korean Peninsula should not be seen from the aspect of costs for national division and reunification, but from the perspective of how it can contribute to human history."
The first part of the event, which was moderated by council member Kwon Hyuk Joon, included salute to the national flag and singing of the national anthem, introduction of guests and introduction of the works submitted to the UCC contest. In the second part, the discussion on this year's topic -- "Amid the U.S.-China Hegemony Competition, What Should Be South Korea's Strategy?" -- was moderated by △council member and managing partner of law firm Law2B Kim Yu Ho. Panelists included △KGS Chairman Ahn Kyung Hwan, △KISH teacher Kim Sung Won and △students Chae Eun Seo (KGS 11), △Hong So Min (KGS 11) and △Park Jin-young (KGS 11).
An online guest lecture was given by Professor Kim Hyun Wook of the Korea National Diplomatic Academy on the theme of "Present Status and Prospect of Strategic Competition between the U.S. and China."
The Grand Prize of this year's UCC contest went to Kim Min Jae (KISH 7) and other winners were as follows: △Gold Prize - Hong So Min and Son Hee Rim; △Silver Prize - Kim Sung Hyun, Sohn Min Ah/Sohn Jung Ah and Kim Beom Joon/Choi Sang Joon; △Bronze Prize - Park Ga Eun, Seo Ji Ah and Kim Do Hyun; and △Encouragement Prize – Lee Seo Ha, Mi Mun Jeong and Park Min Seo.
Hanoi Branch's "4th Peaceful Unification Talk Concert" is available on YouTube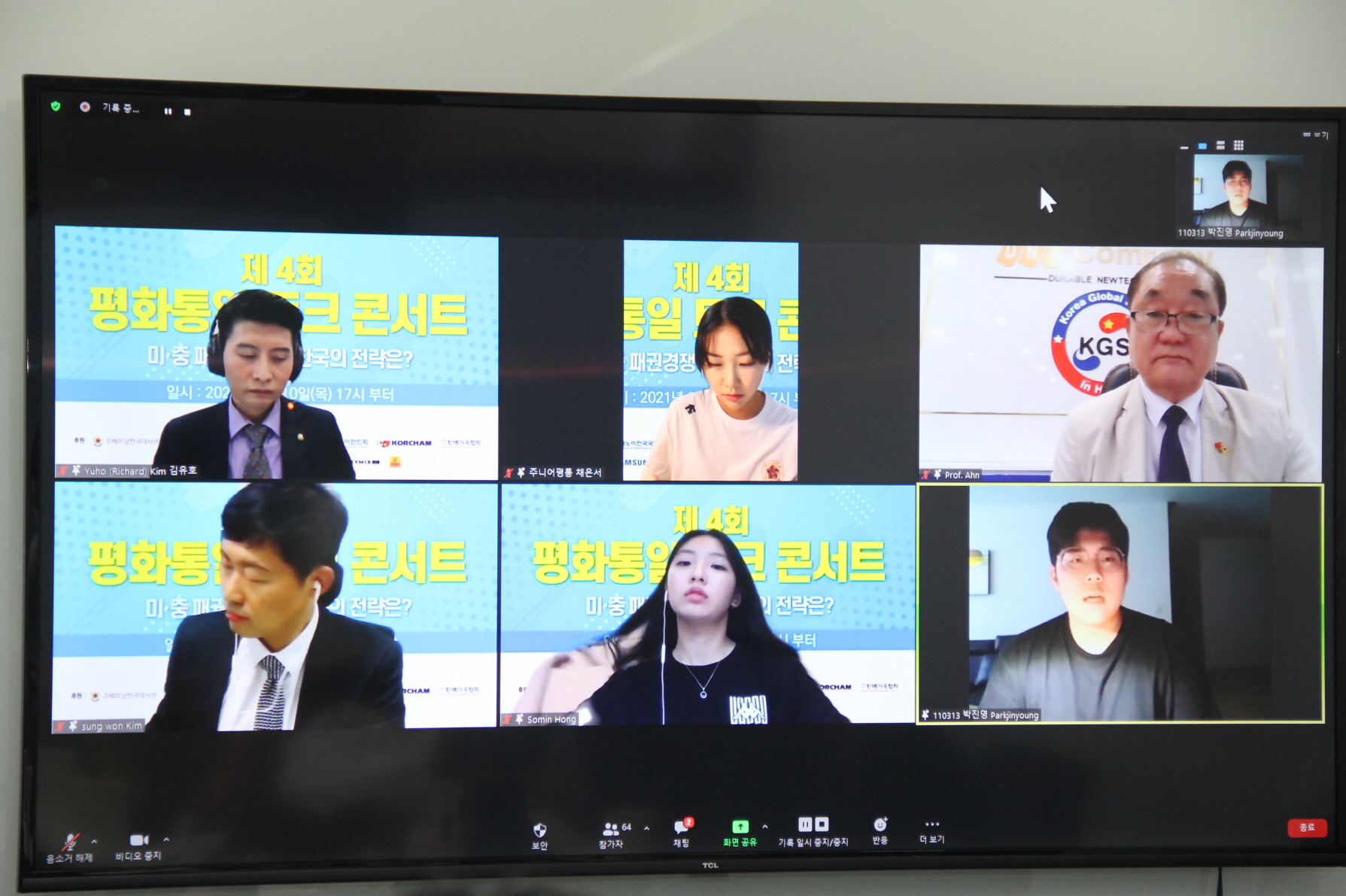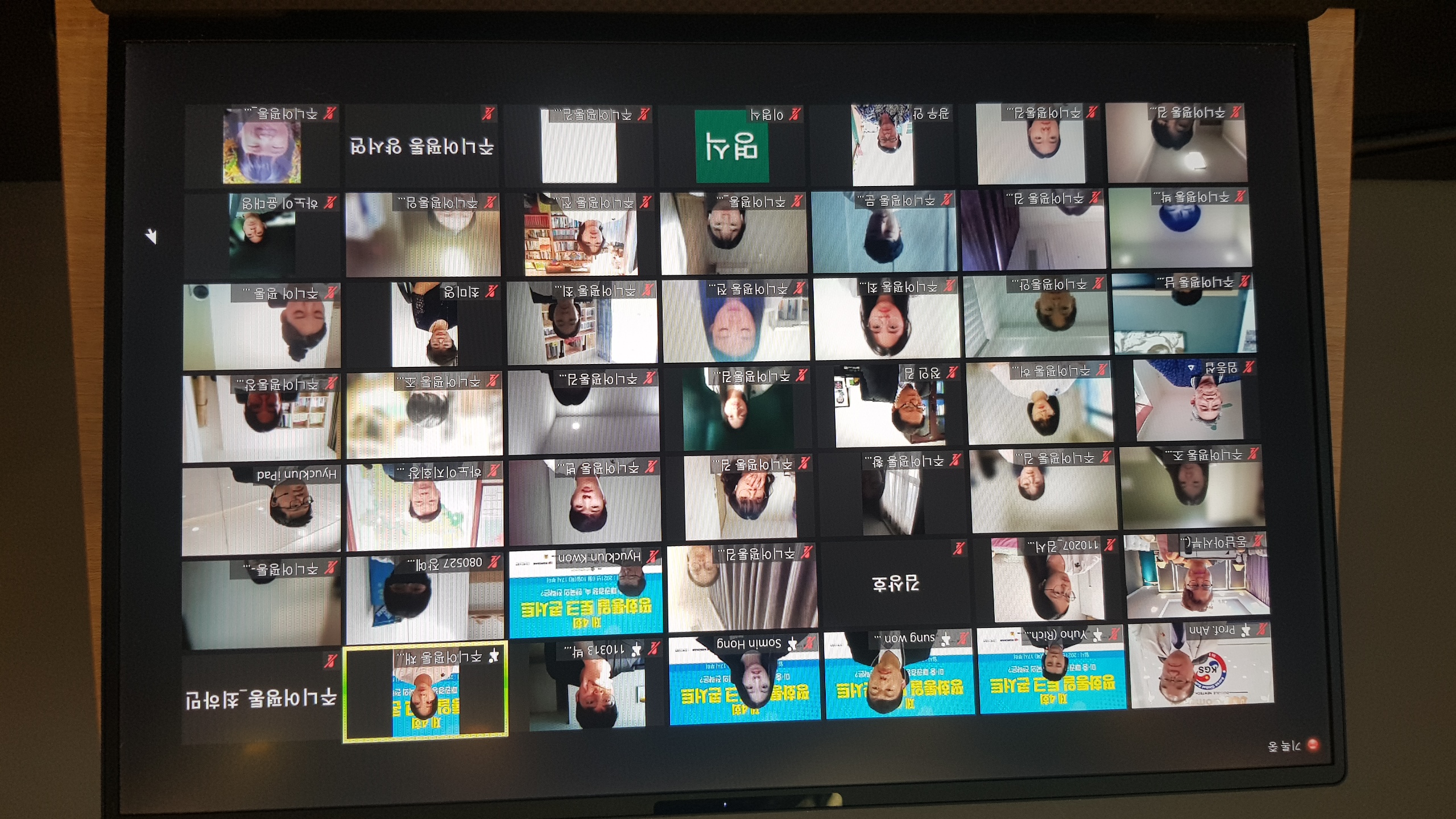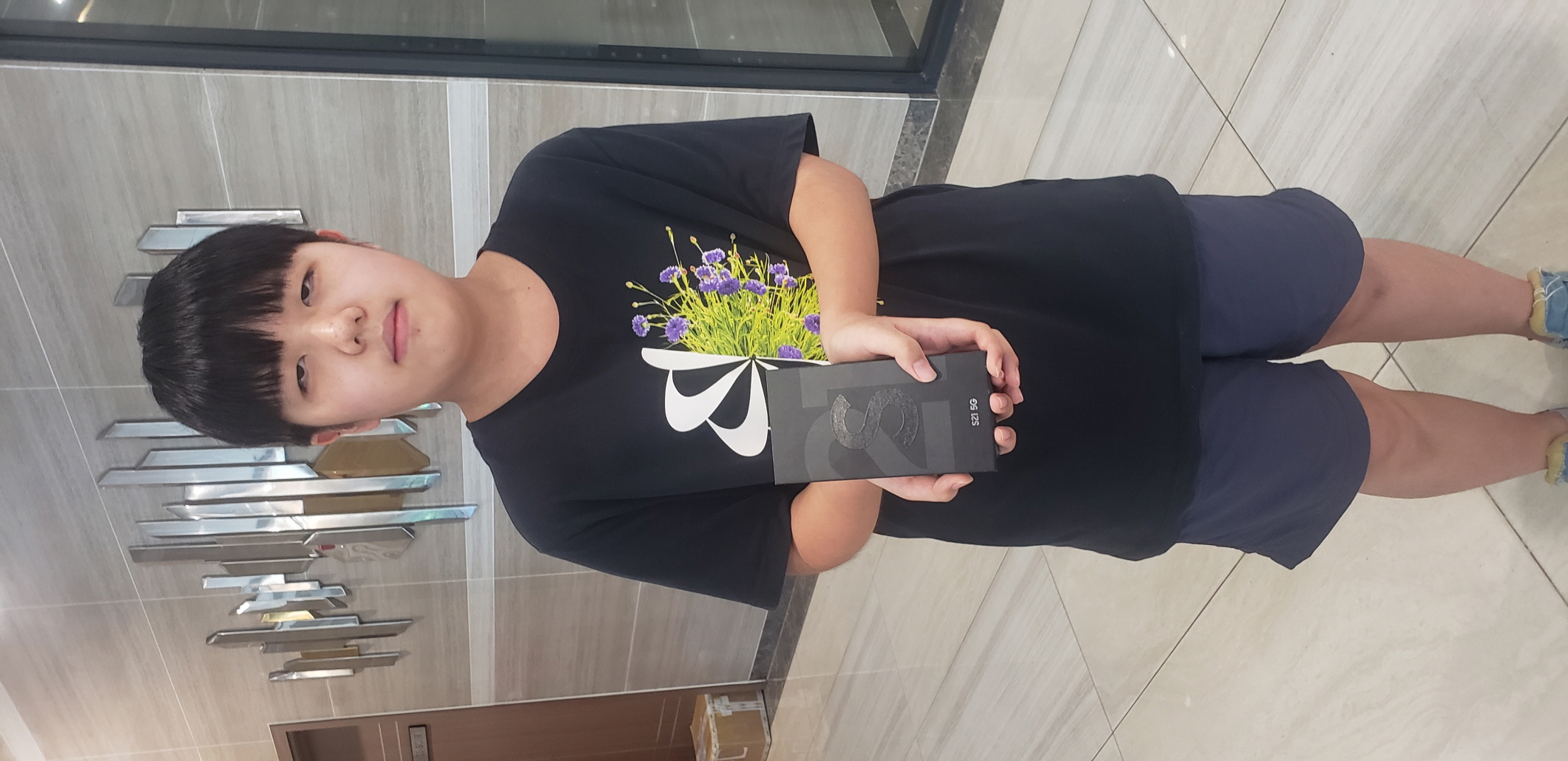 How much are you satisfied with the information you have reviewed?